Author:
siteadmin
Are you an affiliate marketer who's always on the lookout for ways to boost your earnings and success? Are you new to how the Internet can increase the profitability of your business? Here's some great advice on how to get more out of your affiliate marketing programs and make sure all the time you spend…
Read More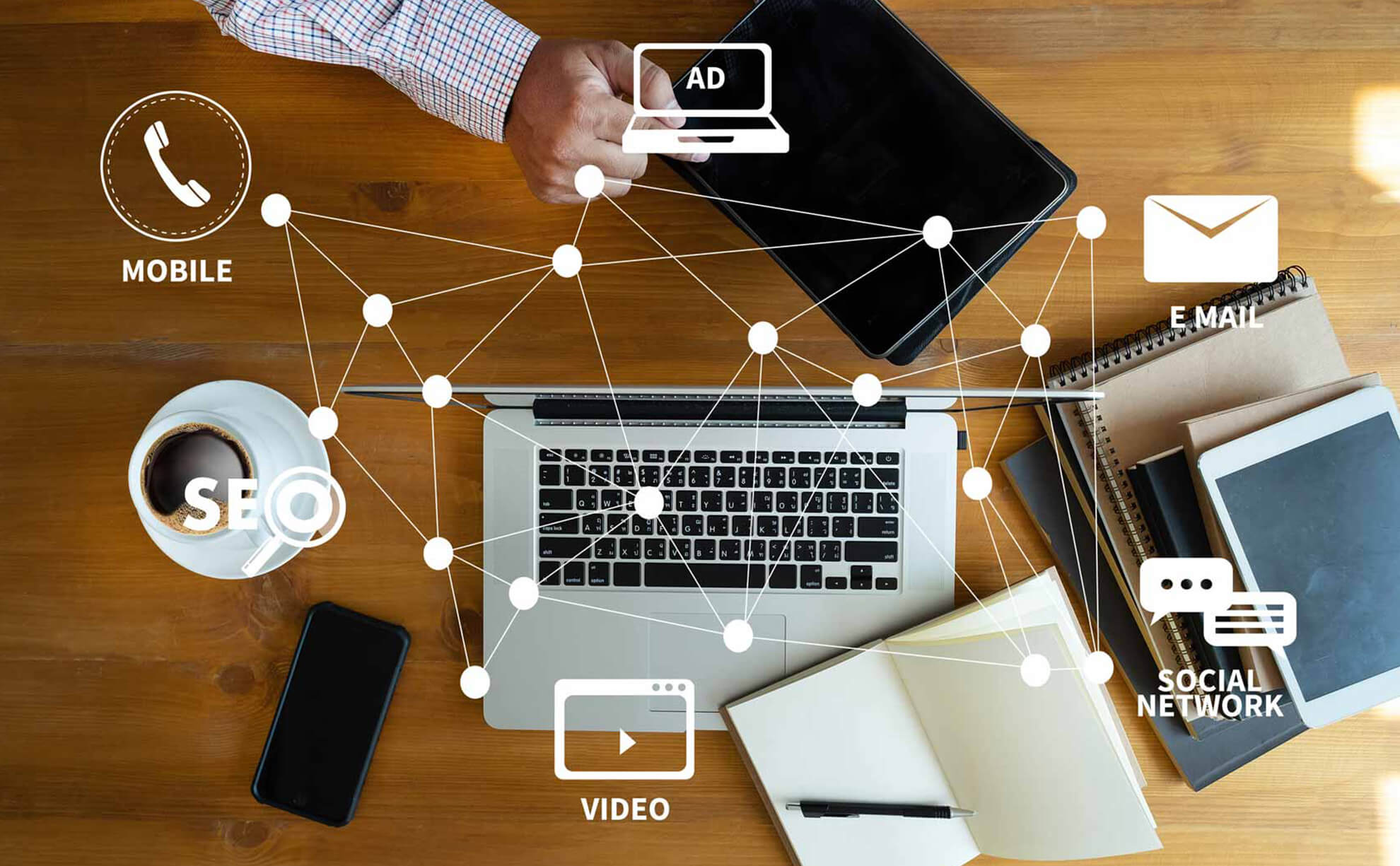 At Entrepreneurs' Organization's annual Global Summit in Chicago, entrepreneur Bill Johnson shared his story of how he built a multi-million dollar company by following the advice of others. "I want to take you back to your teenage years…what were you thinking? What were the things that really moved your life?" Johnson asked the crowd, all…
Read More
Recent Comments
No comments to show.