Category:
Finance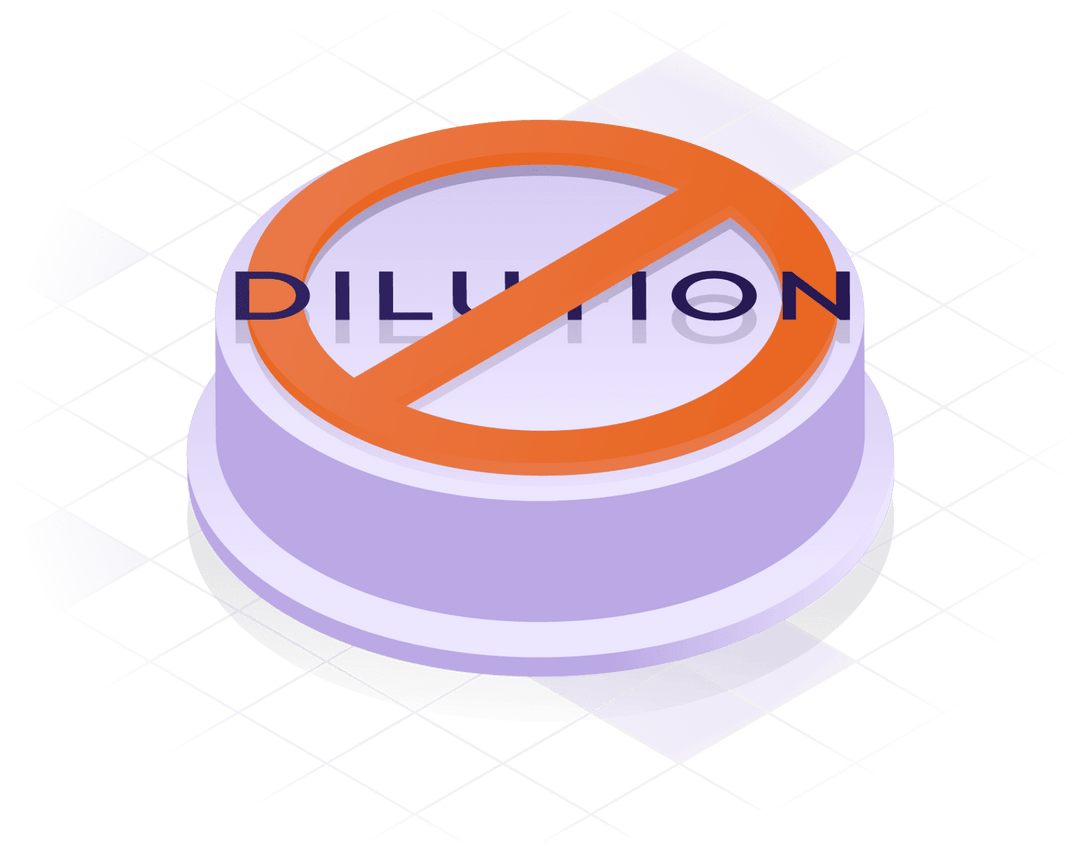 Starting a tech venture is thrilling but finding the right funding can be tough. For those who lack affluent connections, the traditional equity-diluting paths are less appealing. Enter non-dilutive funding startups' secret weapon. This article explores how non-dilutive funding options, such as revenue-based lending, enable startups to acquire needed capital without parting with precious equity. The Challenge…
Read More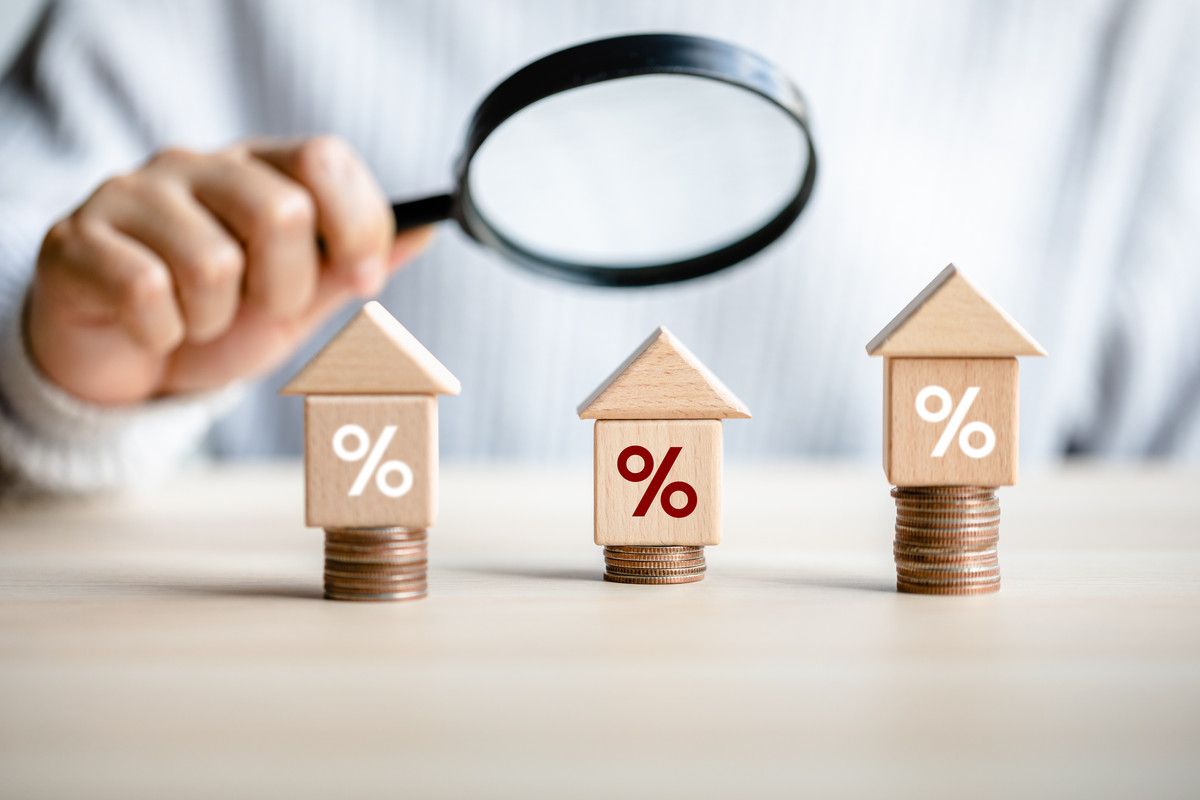 A Finance Lease is a form of leased agreement. While the finance company remains the legal owner of the underlying asset, the Lessee retains operational control of the asset, shares the economic risks, and receives returns from changes in the underlying asset's value. In addition, the Lessee typically enjoys tax benefits and can use the…
Read More
Recent Comments
No comments to show.